Transform your recruiting workflows.
Setting a new standard for recruitment software, Recruit Complete makes finding, managing and hiring the best candidates a breeze. Increase efficiency, maximise recruiting performance, reduce costs and the minimise your risk of error with an intelligent, automated system.
Stop wasting time on workflows or tasks your recruitment management system should be able to achieve for you. It's time to expect more from your software.
Comprehensive Applicant Tracking System
More than simply tracking applicants from start to finish, you're equipped with all the tools required to build and maintain deeper relationships to attract and retain your strongest candidates.
Configurable to suit all permanent and temporary roles, adjust each workflow to suit all unique role requirements – and save templates for later.
Capture rich profiles for automated candidate screening, selection and onboarding, through to schedule matching on acceptance.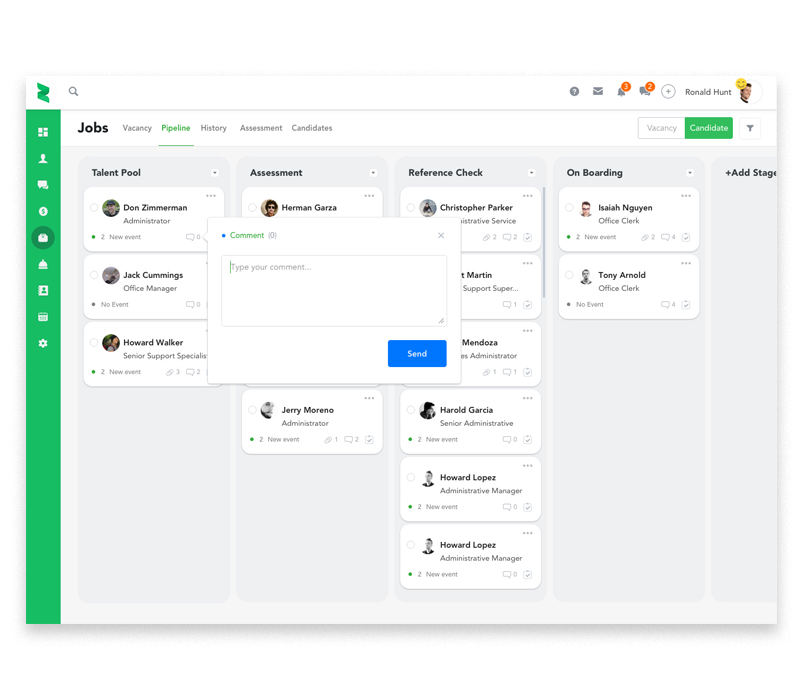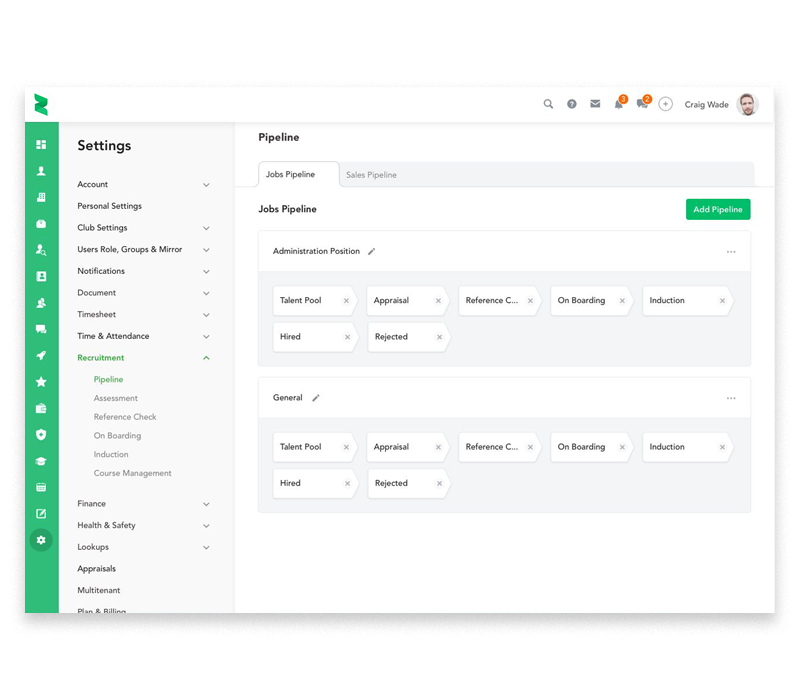 Configurable for all permanent & temporary recruitment requirements
With multiple workflow and billing options, your Recruit Complete solution is customisable to suit all workflow requirements for permanent, temporary and contract roles.
You're in control of your recruiting experience, with configurable pipelines, graphical views of your talent pool, comprehensive scheduling options and automated invoicing to make managing unique roles and requirements a whole lot simpler.
Automated recruitment, assessment & communication workflows
Ensure consistent, quality outcomes with automation.
Take advantage of preconfigured application and assessment templates to automatically screen, evaluate and move applicants through your pipeline based on their responses. Save even more time by automating communications related to each stage – all from the same place.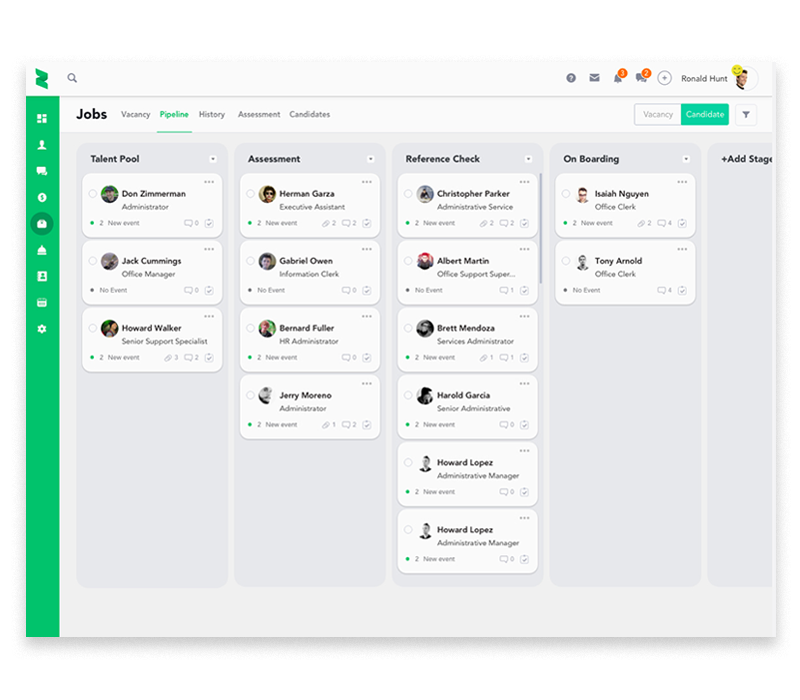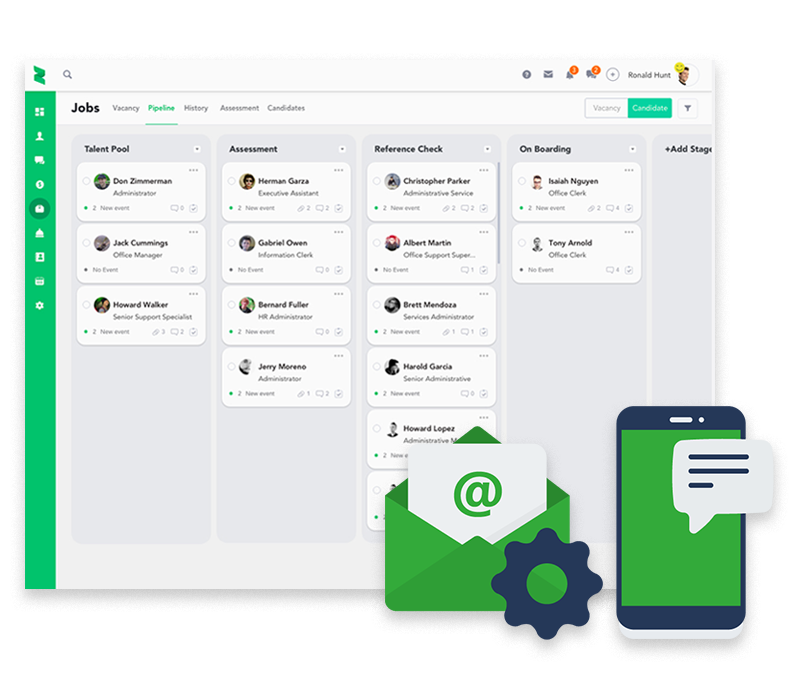 Efficient communication via email & SMS
With outbound Microsoft Outlook, Gmail and SMS notifications included, communicating with all candidates without needing to leave your platform is simple.
Configure your pipeline to automate email and/or SMS notifications as candidates move along your pipeline for tasks such as:
Sending assessment links
Sending status updates
Sending forms required for submission
Notifications of approaching deadlines
Anything else!
Please note transaction fees apply. 
Integrated video conferencing
Can't meet team members, clients or candidates in person? No problem! With seamless scheduling and video access from within your Recruit Complete platform, we've made it simple to keep in touch and efficiently manage appointments throughout your busy schedule.
Use video for initial face-to-face screening, ensuring you can spend maximum time with your highest quality candidates
Collaborate effectively with colleagues and clients, from anywhere
Video calls are easy to set up, direct from conversations, your pipeline, or your schedule – without losing your place.
Already using Zoom or Teams to manage video calls? Upgrade for integration with your existing provider, to bring all tools to one place.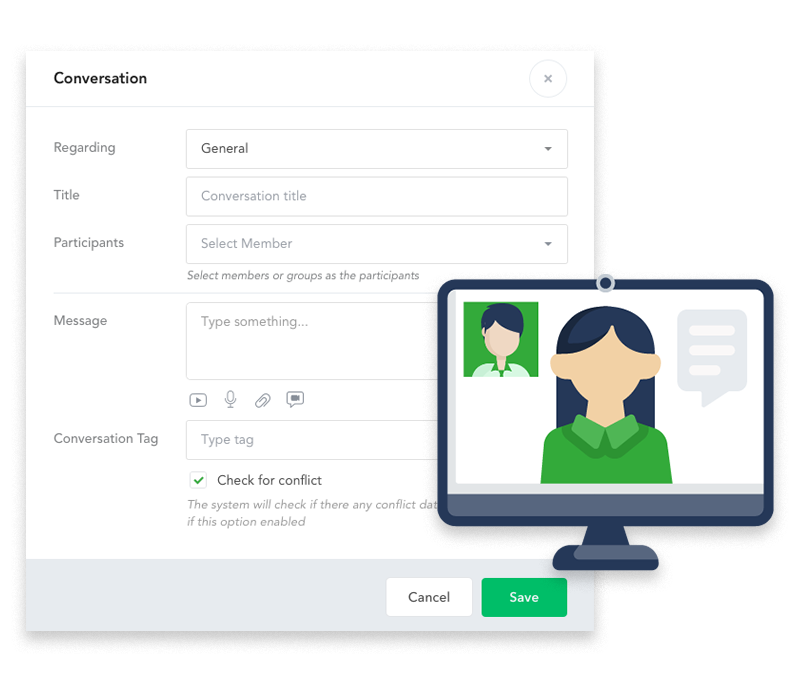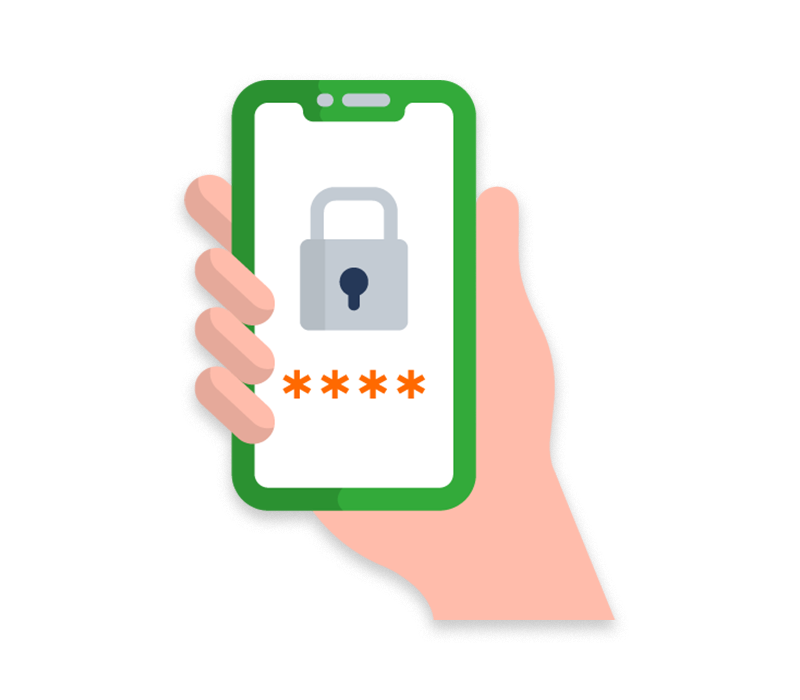 Multi-factor authentication
Add an extra layer of security to specific workflows, assessments or your sign on process with multi-factor authentication via SMS.
Removes the requirement for signatures when submitting online documents
Confirms authenticity when enabled for candidates undergoing screening assessments
Reduces the risk of other users acting on a team member or candidate's behalf
Ensure security and compliance requirements are met.
CV/Resume parsing
Streamline your candidate evaluation process with CV parsing. Automatically updating candidate profiles with rich data and insightful candidate summaries including skills percentages, you can eliminate hours of unnecessary manual evaluation and data entry for every role advertised.
All reports and summaries are configurable to display only the information you're looking for per role advertised.
CVs are parsed accurately from any file type including Word and PDF, with an intelligent processor handling all non-standard formatting such as varying text box arrangements, images, and more.
Please note transaction fees apply.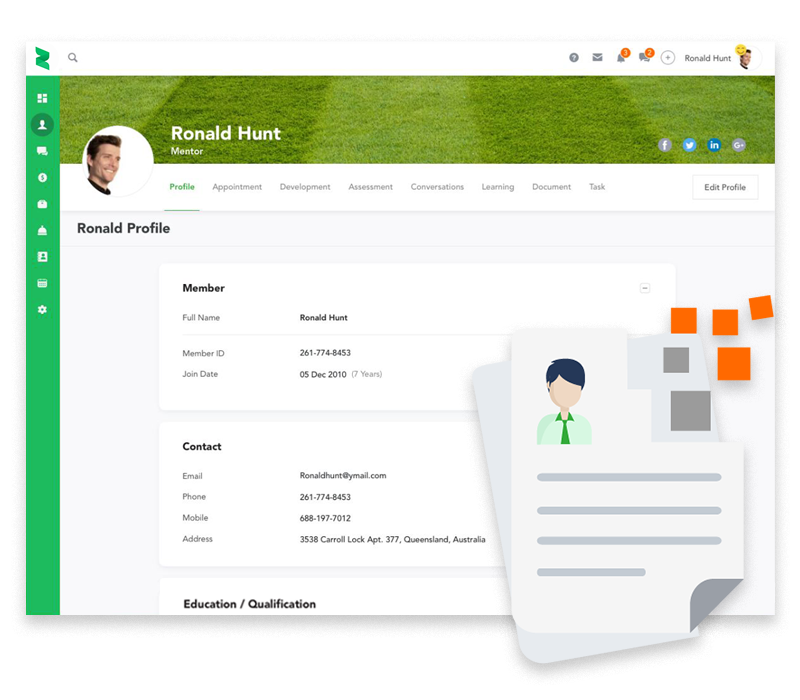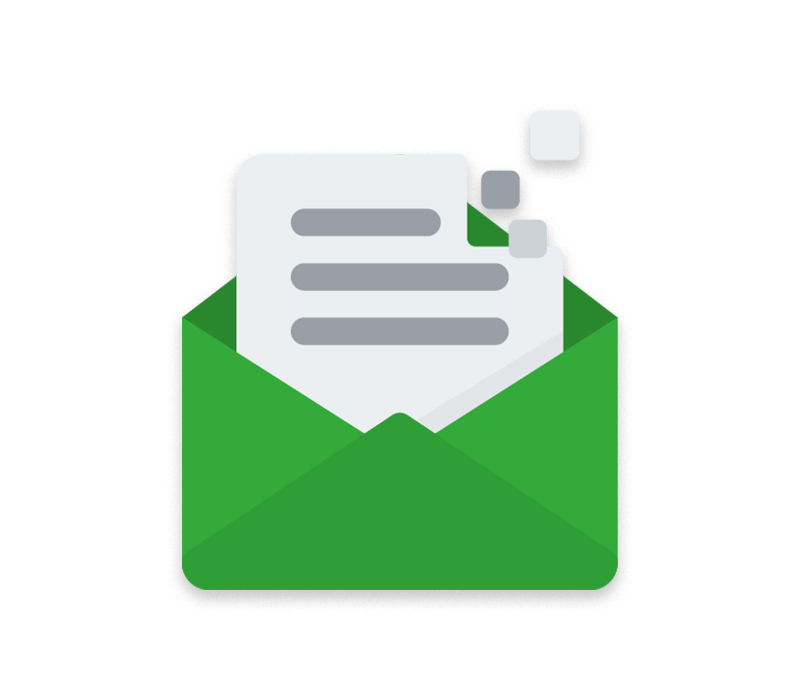 Automated applicant email parsing
Forget about manually downloading, reviewing and updating candidate profiles on receipt of their application email. Streamline the process with automated applicant email parsing.
Using a unique job code, each applicant's email from any jobs board will be automatically parsed to capture key details from their attached CVs. Profiles are then created or updated with the relevant information required for each candidate's role, where you are then able to efficiently evaluate, organise and begin communication with only the most suitable applicants for each position.
Please note transaction fees apply.