Features
Transform your front and back office processes to increase efficiency, accuracy and performance, with all systems in one place.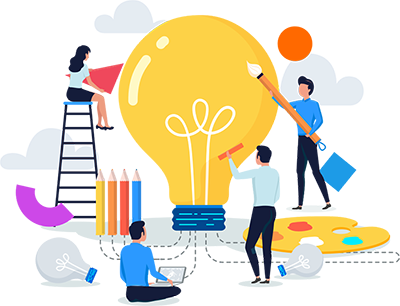 With your complete range of tools in a single platform, Recruit Complete enables a higher-performing workplace and increased growth. Reduce your risk of error, easily plan ahead, engage quality candidates and customers, and eliminate endless spreadsheets. The best bit? You'll save a significant amount of time and stress in the process.
All your tools in one place:
Covering all recruitment, scheduling, invoicing and management processes, Recruit Complete is ready to go when you are. Add payroll to create your complete, one-stop solution for managing all aspects of your recruitment business.
Looking for more functionality? We've got your unique workflow and management requirements covered with our suite of additional features.

Enable a higher-performing workplace

Reduce the risk of error in your payroll


Engage quality candidates and customers

Decrease your implementation costs

Decrease your need for consultants


Enable a higher-performing workplace

Reduce the risk of error in your payroll


Engage quality candidates and customers

Decrease your implementation costs

Decrease your need for consultants