Eliminate your business' risk of wage theft.
The Australian Fair Work Award system is complex, with often ambiguous rules. When left to manual interpretation and calculation for payroll, mistakes can easily slip in – and when repeated, lead to an expensive and damaging experience for your business when discovered. Let automated award interpretation within your Recruit Complete system take care of it to eliminate your risk of wage theft.
Automated award interpretation
With interpretation for more than 50 standard Australian Fair Work awards already available, and development capability for all other awards that your business requires, enjoy peace of mind that your employees are being paid fairly every time.
Eliminate time-consuming (and risky) manual processing. Handling even the most complex rates and requirements with ease within our automated system, your business is in safe hands.
Get in touch with any questions or requests for non-standard awards today.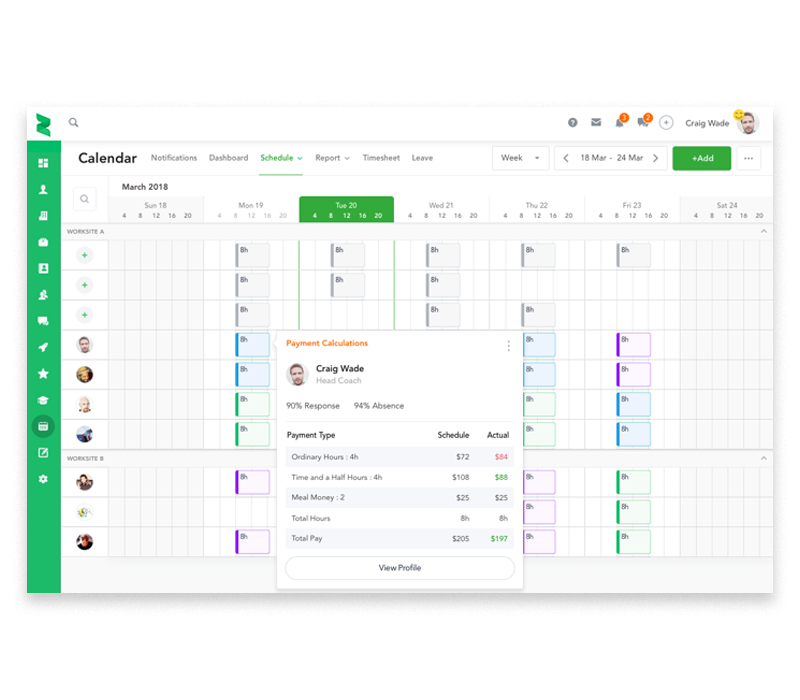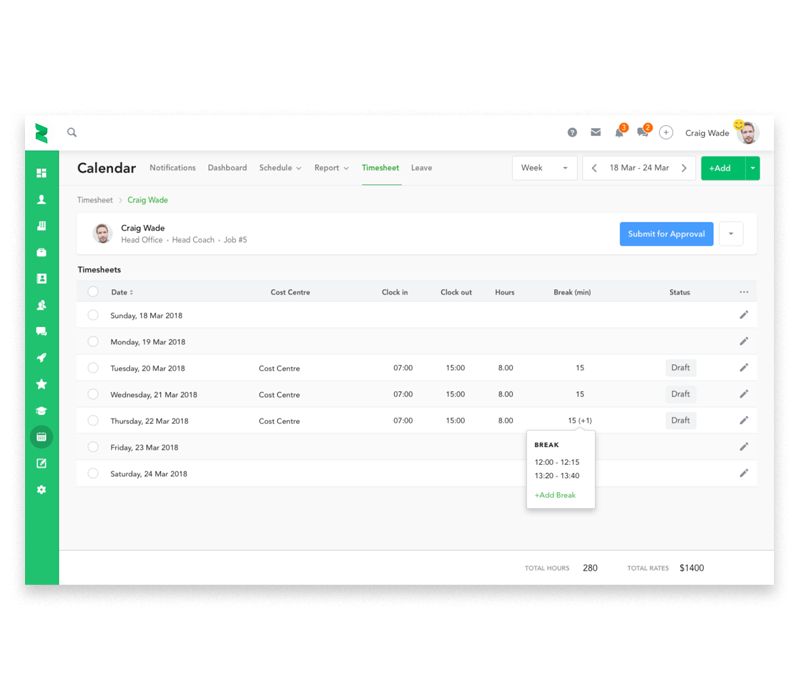 Save time & ensure accuracy with automatic processing of timesheets, invoices and payroll
Ensure integrity of all data throughout your scheduling, attendance capture, timesheet generation and payroll processes within your integrated, automated system.
Award rates are automatically calculated as timesheets are generated. Taking all overtime and special conditions into consideration, miscalculations or oversights are a thing of the past.
Understand your scheduled costs at any time
There is now no need to wait until payroll or invoices are processed to understand your staffing costs.
View rostered costs, per employee and shift, directly from your schedule, with all awards already calculated – including the most complex conditions. With Recruit Complete, an accurate view of your staffing costs is always available – even before a shift has started.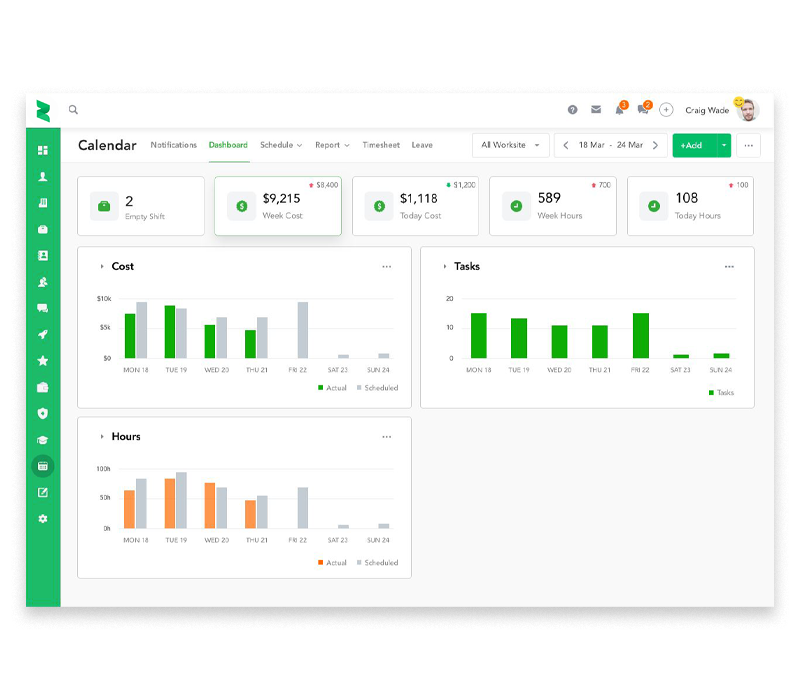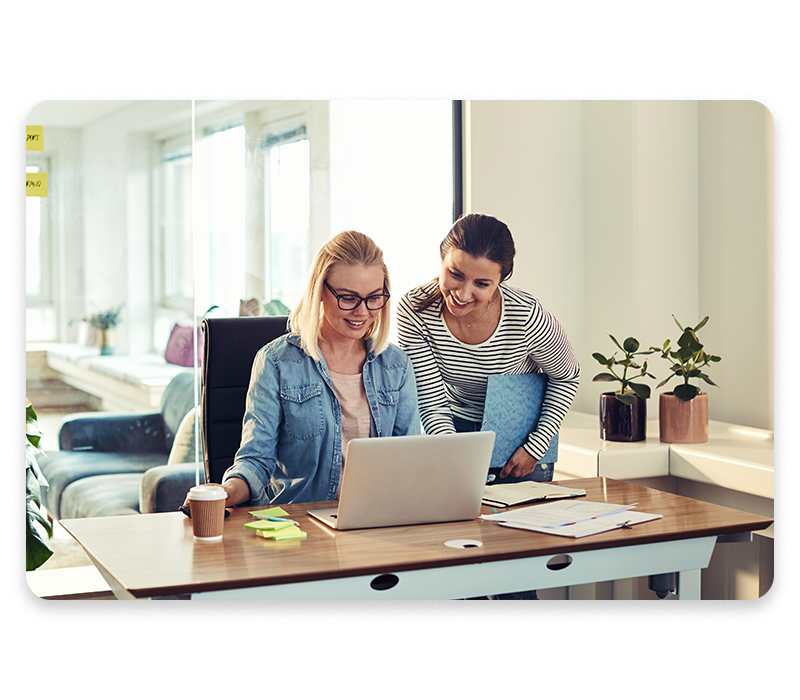 Peace of mind
Be confident that you are fulfilling your legal requirements surrounding pay rates for each employee, by leaving all Fair Work award interpretation up to automation.
Eliminate your risk of continued accidental underpayments to ensure your business doesn't get caught up in a future wage theft scandal – it's a growing list in Australia!