Enable effective communication with candidates, clients and colleagues - from anywhere.
Build and maintain strong candidate, client and workplace relationships with integrated video calling within your Recruit Complete system. Whether you're in the office, working from home, interviewing candidates from other areas, or collaborating with colleagues while you're on the go, efficient and effective communication is easy with video.
Video integration via Jitsi is included with your base solution. Upgrade to Zoom or Microsoft Teams for seamless integration with your current video conferencing provider.
Simple to set up - without needing to lose your place.
Effective communication and collaboration is essential to a high-performing team.
Schedule video interviews and meetings from anywhere, whether you're managing candidates in your recruitment pipeline, viewing your calendar, or chatting with colleagues via the integrated messaging function.
Then, all that's needed is for you to open the invitation and click the link to run your interview or meeting from anywhere.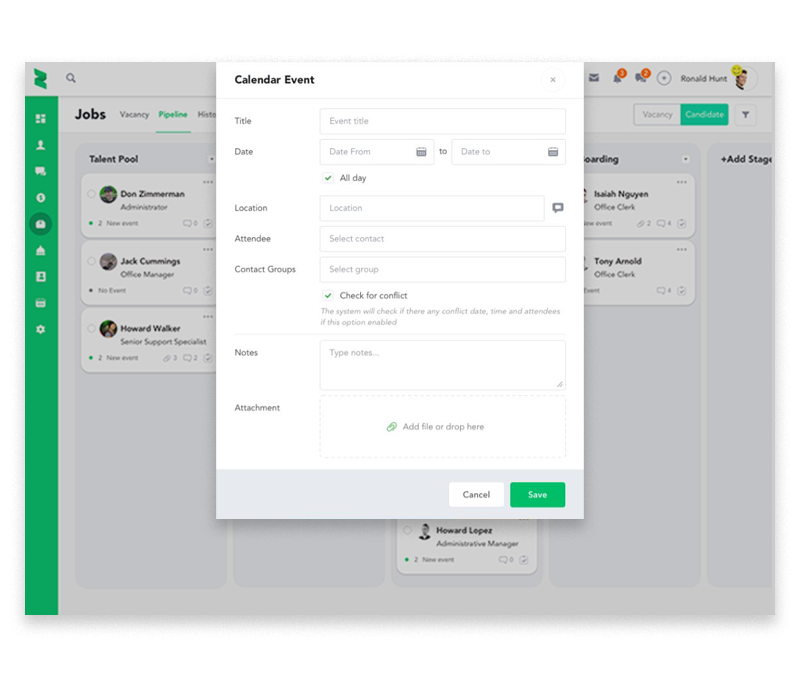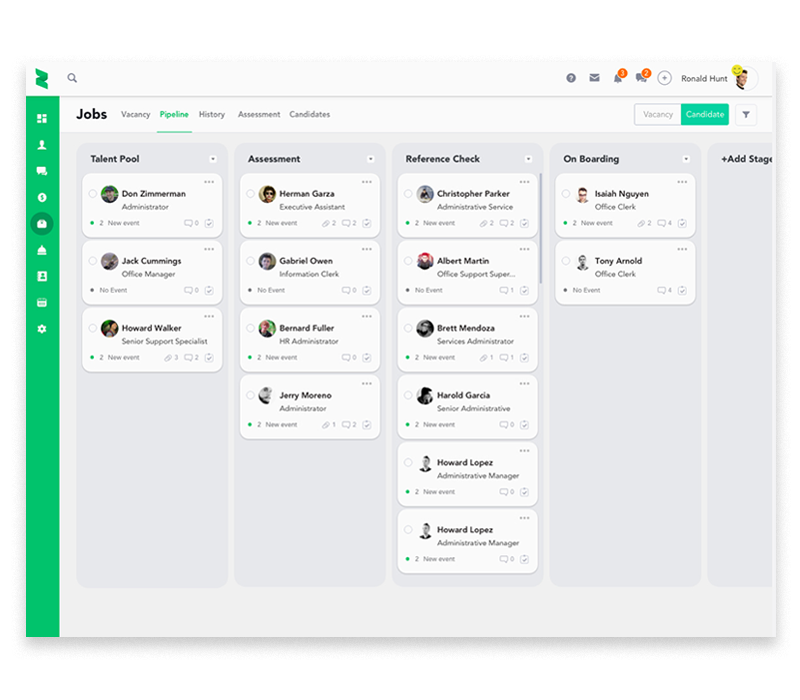 Flexible management of all candidate and client relationships
Use video to your advantage when screening candidates. Swap initial phone screening or in-person meetings with video, to filter out unsuitable applicants faster and ensure maximum time is spent with your strongest candidates.
Invite shortlisted candidates to a video meeting right from your recruitment pipeline – without needing to lose your place.
Collaborate effectively with colleagues
Working from home, or collaborating with colleagues from other offices? No problem! Collaborate more effectively and continue to build a stronger team by maintaining face-to-face communication via video.
Schedule individual or group meetings direct from internal conversations and enjoy seamless communication throughout your organisation.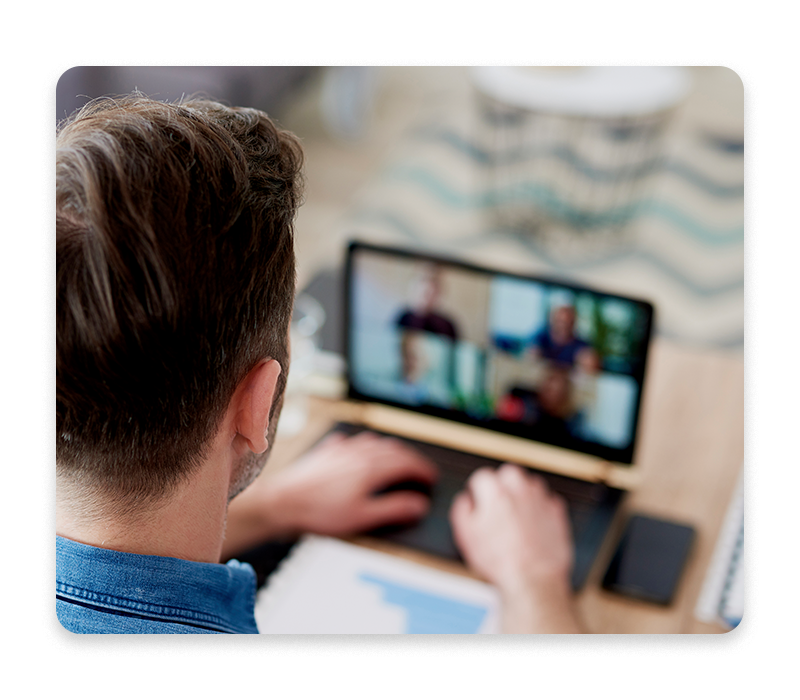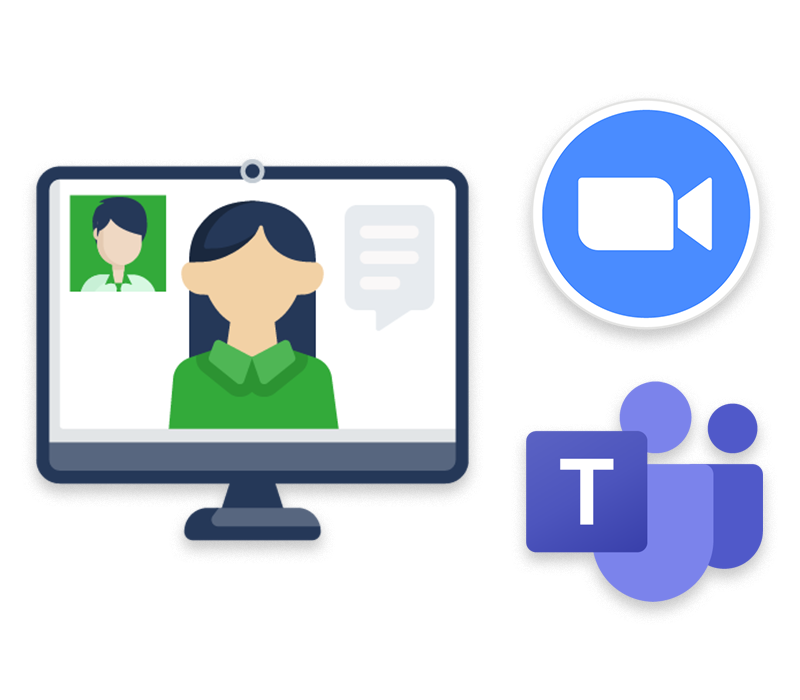 Already using Zoom or Teams to manage video calls? Upgrade to combine functionality within your Recruit Complete platform.
Keep the functionality and user interface you know and enjoy, with Zoom and Teams integration to manage your video calls, interviews, meetings and conferences through Recruit Complete.
Available as an upgrade for your existing Recruit Complete solution. Please contact us for pricing.