Develop your team and your talent pool.
It's time to get ahead with easier candidate screening, assessments and training to fill in the gaps. See where you are, how your team is progressing, and what your candidates think with assessments, appraisal, training and surveys at your fingertips.
Create appraisals and assessments
Assessments are essential for development, as well as for screening all potential candidates to confirm their knowledge and experience match their CVs.
Encourage your team to reflect on their performance with appraisals, then assign training and assessments to improve their knowledge and confidence. Keep the conversation going with easy collaboration through personal and group messages.
Use assessments to quickly learn about your talent pool's knowledge. Learn about what and how they think, and find your outstanding candidates. Do your candidates actually know what their CVs say they do? Find out the easy way – before it's too late.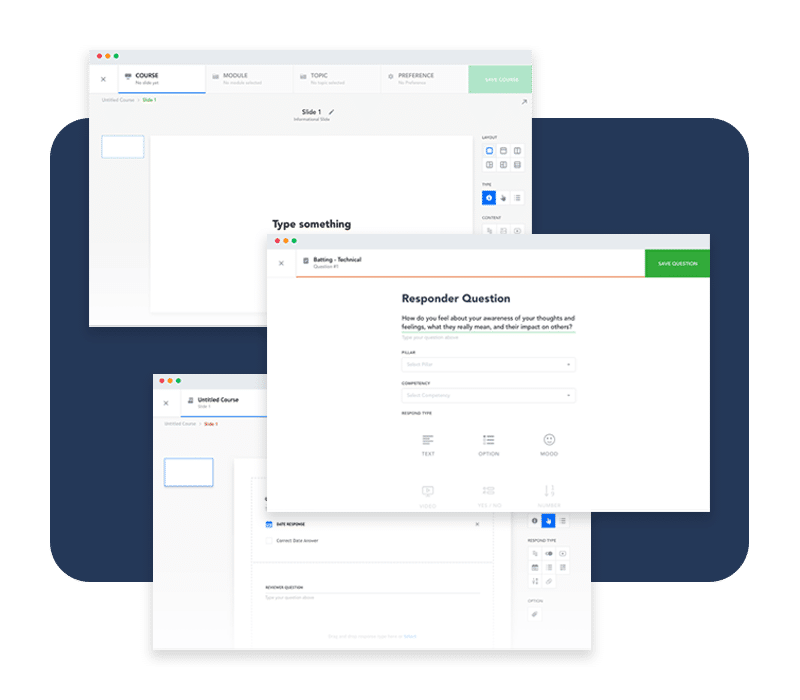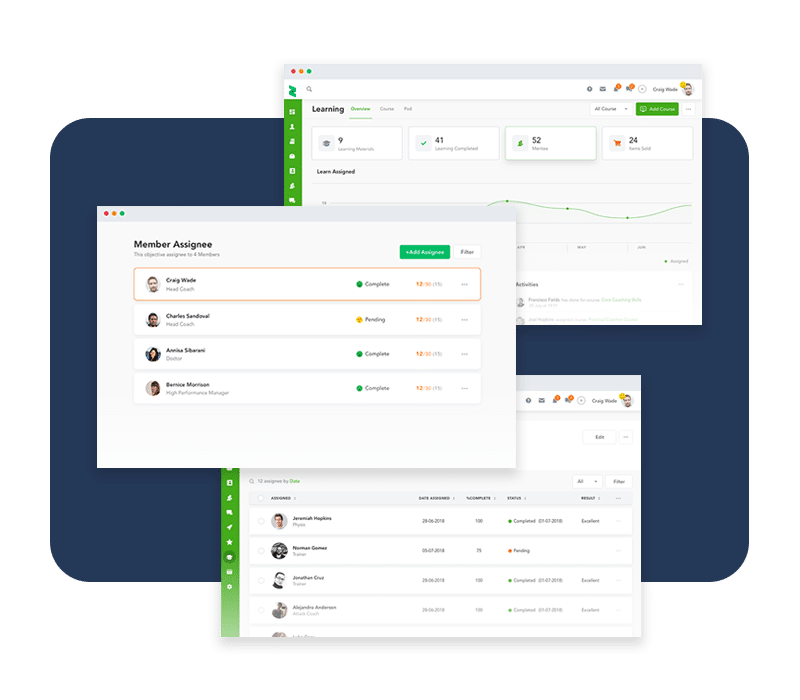 Keep up to date
Take the guesswork out of your team's development progress. Keeping track of assigned appraisals and assessments is easy, making it simple to act quickly on any outstanding tasks.
Each person will also gain a clear view of where they are and how they're progressing in the Assessments section, with graphs making progress and any gaps in knowledge easy to understand.
Know how your people are progressing
Keeping track of your appraisals and team's progress is easy. With rich graphical reporting, you're able to clearly identify key trends in development and areas to action before they become problems.
Use this information to your advantage. With a clearer idea of your team's knowledge, you'll enjoy seeing more motivated team members making a marked improvement throughout the business.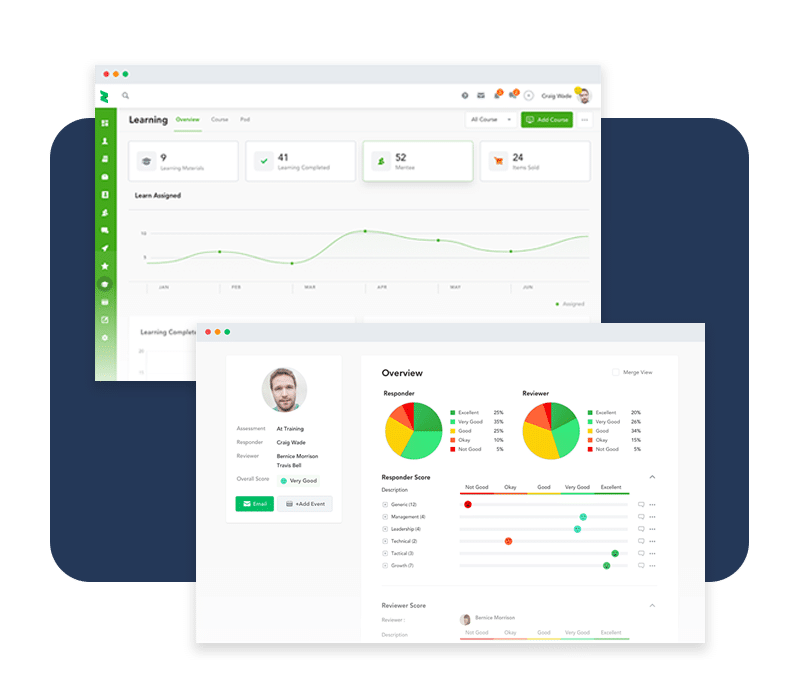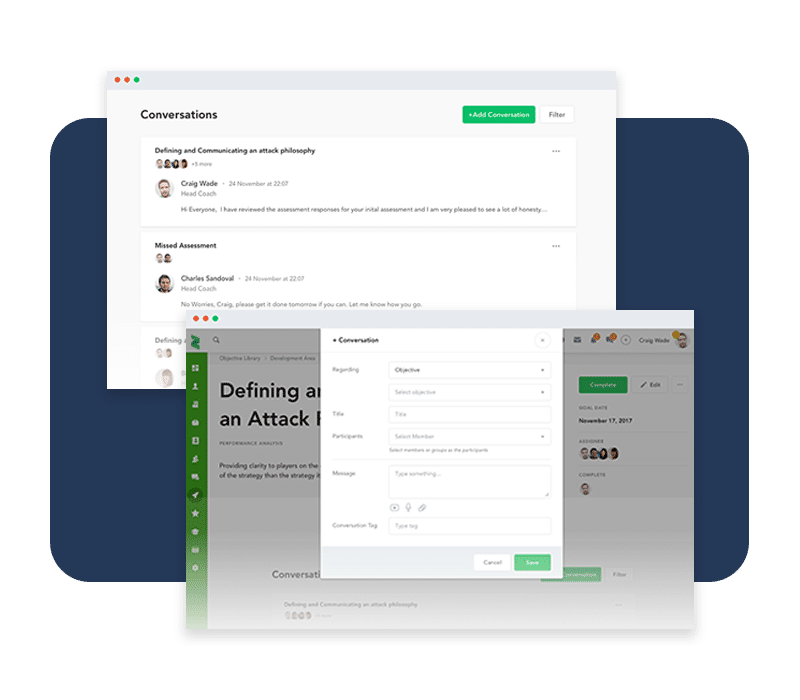 Collaborate to keep developing
You've done the hard work to begin the development journey – now keep it that way. Collaborate and stay in touch with your people to keep the conversation going and further develop your team.
It's easy to initiate, manage and review multiple conversation threads in Recruit Complete. Messages, actions and targets can be viewed and managed by certain objectives, all in the one place, with the Conversations feature.