Scheduling & Planning
Create an efficient, accurate planning process with the right tools to make it happen - every time.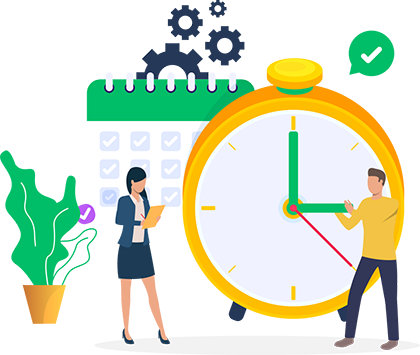 Features
Whether you're juggling a busy roster, planning your next recruitment cycle, or trying to schedule workers for an upcoming holiday period, Recruit Complete software has you covered.
Take the stress out of recruiting, onboarding and organising your employees with clever scheduling software and say goodbye to your rostering or planning nightmares for good.