Payroll & Invoicing
Looking for a reliable, stress-free payroll & invoicing system? We've got you covered.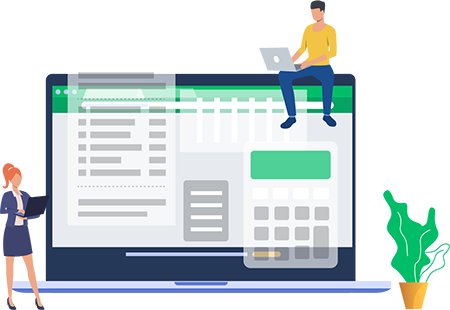 Features
Save time and reduce the risk of error across your invoicing and payroll systems. Let Recruit Complete software take care of the hard work by replacing endless spreadsheets with an automated process for efficient, accurate and reliable results, every time.
The result? You'll be able to spend more time on the things you actually want to do, without the worry.
Client profile: Taking care of complex payroll requirements.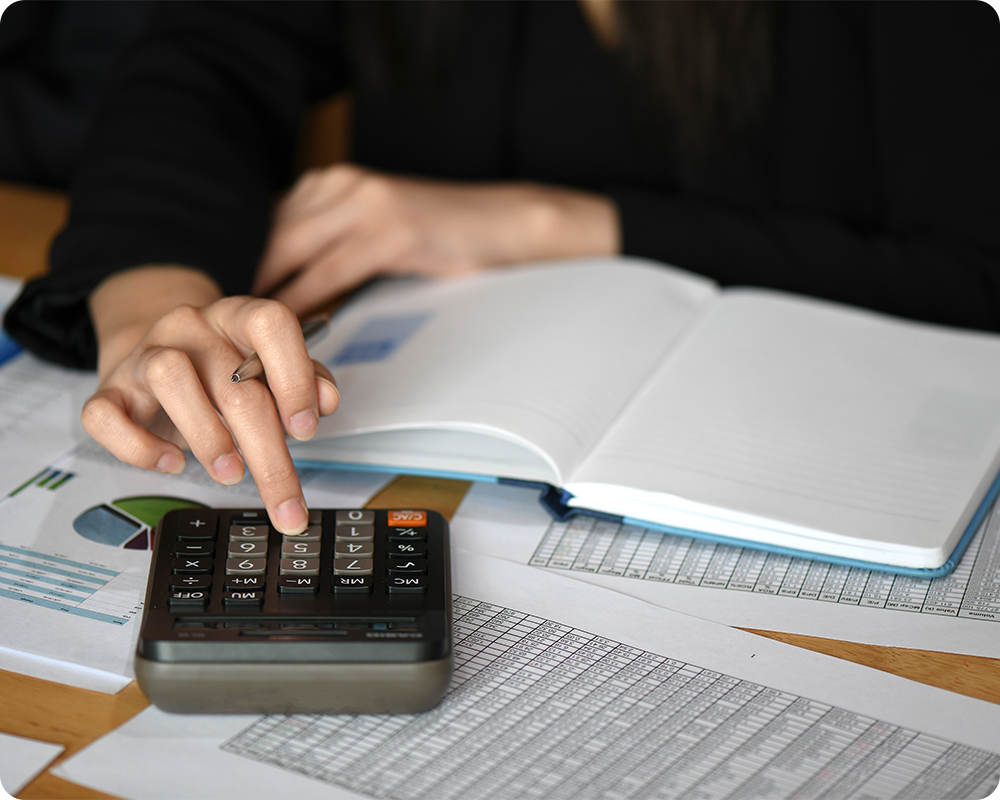 This client experiences large fluctuations in employee numbers, payslips and payroll requirements during different times of the year. They rely on having an intelligent, flexible and accurate system to cope.
Recruit Complete came on board to implement their new management solution, including a payroll solution based on modern architecture for API integration. This saves processing time for payroll and improves accuracy with automated award interpretation.
Around their busiest times of the year, this client can now reliably source and onboard all the required people, and accurately process payslips for upwards of 20,000 employees. Even the most complex payroll requirements are covered using Recruit Complete software.
With our software, they now have a complete payroll for all types of employees. All onboarded employees and approved timesheets are processed against employment conditions for a fully automated payroll solution, ensuring accuracy, compliance and peace of mind that their payroll requirements are taken care of.