Attraction & Retention
Your people are your most valuable assets. Once you have them, make sure you keep them!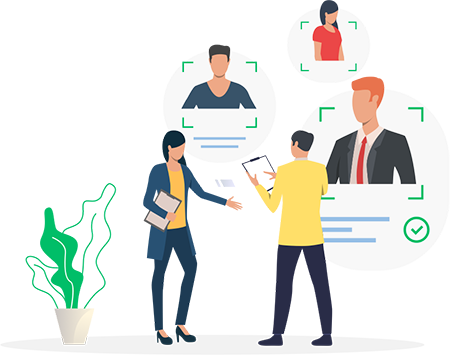 Features
Whether they're your customers, candidates or current employees, you want to hold onto the best people. Here are the features we've developed to help you do just that, with simple to use recruitment software – saving time, money and stress in the process.